Hi, I am a Product & UX Designer in India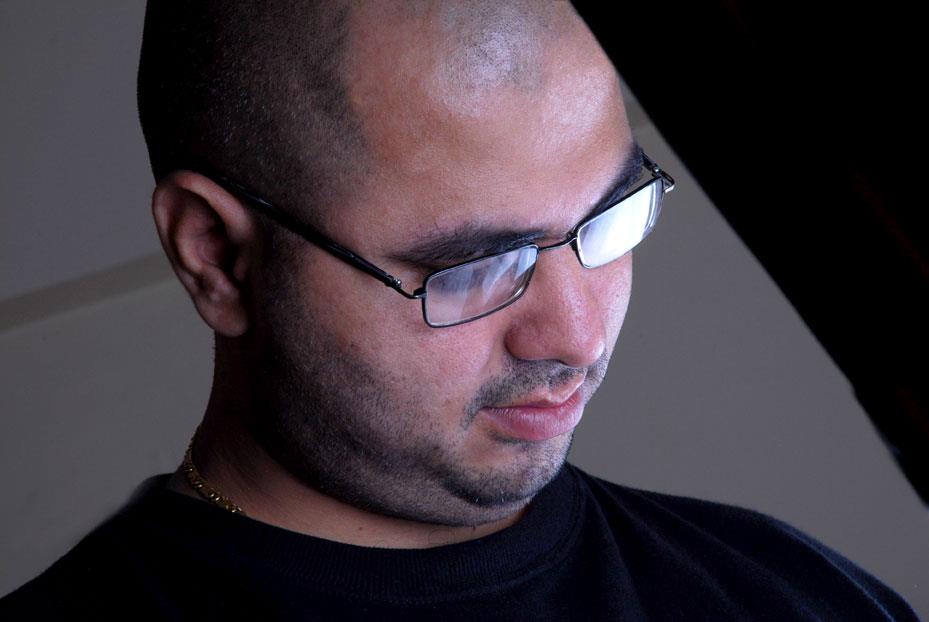 Currently at Origo Product Design Studio. Helping companies build habit-forming products with exceptional UX
We work on a dynamic mix of projects helping our clients solve some of their most pressing issues via design and helping improve their business numbers and KPIs.
Kunal is a design wizard with a passion for creating unforgettable digital experiences. With over 20 years of experience, he's worked with top-tier companies like DHL, Bharat Matrimony, and Design Cafe, as well as startups, delivering exceptional products every time.
His secret to success? A user-focused, experience-driven, and design-led approach that consistently exceeds expectations. Kunal's unique blend of skills in UI, UX, Brand, and Product Design allows him to innovate and deliver exceptional results for businesses and users alike.
Kunal strongly believes that UX is a collaborative effort between businesses, users, and technology. He's mastered every aspect of the project life cycle, from conducting user research and testing to creating user flows, wireframes, UIs, and prototypes.
His communication skills are second to none, allowing him to truly understand businesses and their challenges. This understanding helps him craft design solutions that are not only visually stunning but also scalable and optimized for development. Kunal applies user-centered methodologies to help teams write product requirements and deliver research insights, experience maps, information architecture, and wireframes that drive results.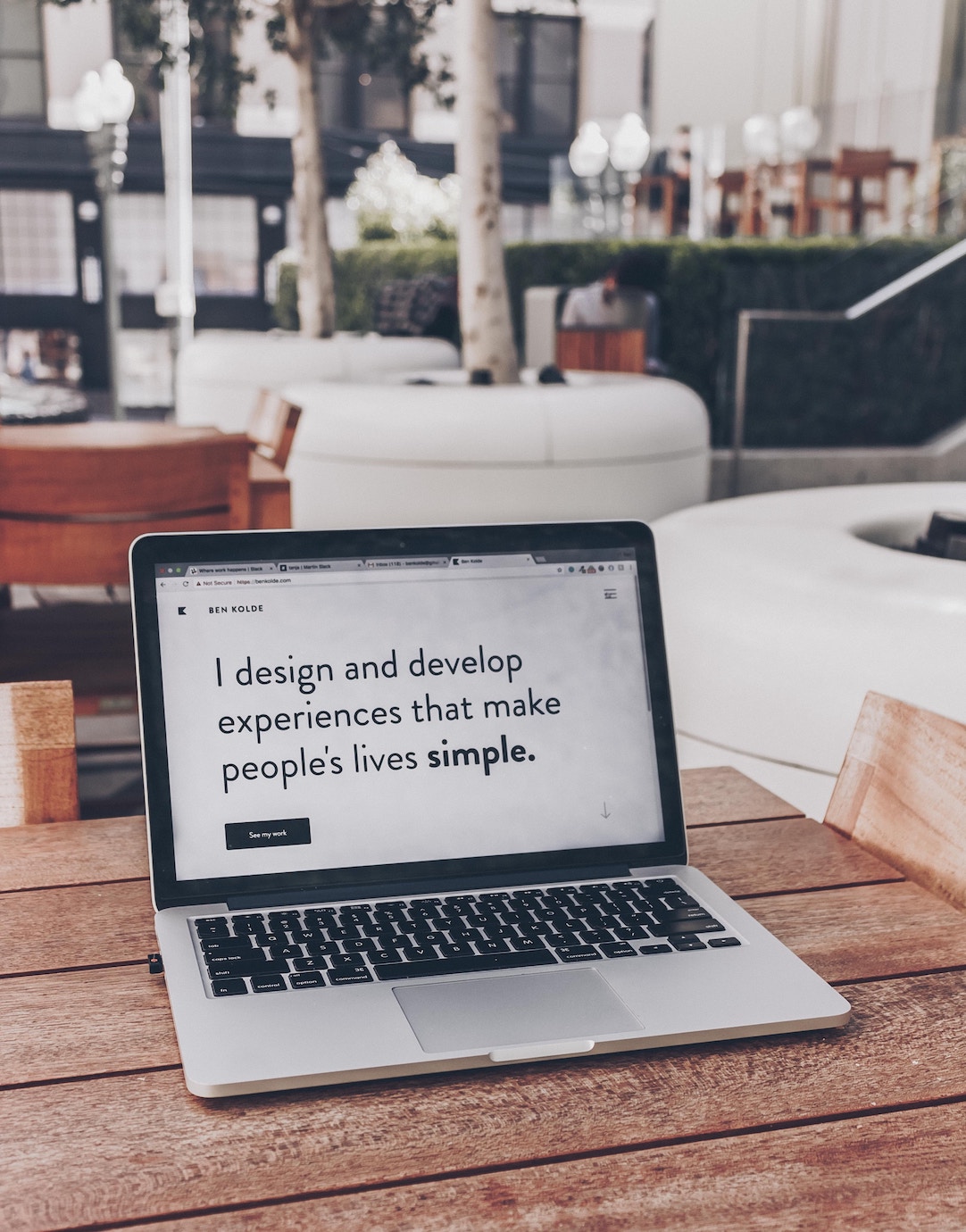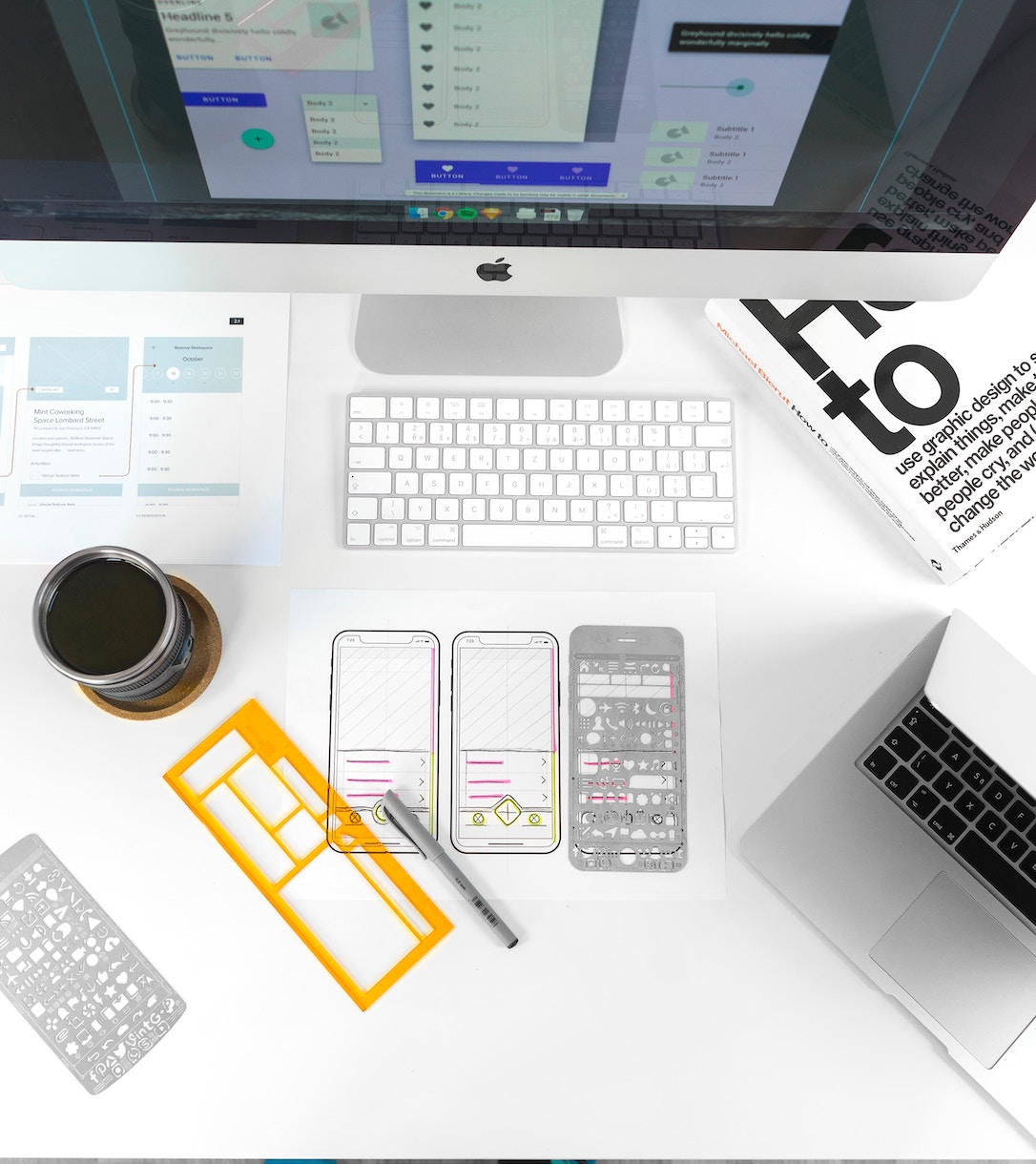 Kunal's UX and UI expertise, strategic mindset, collaborative leadership, creativity, and effectiveness make him a highly sought-after designer. His visual designs are bold and imaginative, and his feedback systems are rooted in best practices in logic, UX, design systems, and accessibility. Whether he's designing products for the banking, logistics, automotive, fintech, martech, B2C companies, or software industries, Kunal's innovative approach consistently helps organizations meet their business goals and drive growth.
But Kunal isn't just a lone wolf - he thrives on collaboration. He loves working with other designers, developers, businesses, ops, copywriters, and more to create amazing products that truly make a difference. And with his passion for sharing knowledge and mentoring the next generation of designers, Kunal is building a community of creative problem-solvers who are changing the world.
Ultimately, Kunal's goal is to use his skills to design products and build businesses that make a real difference in people's lives. He's passionate about creating beautiful, meaningful digital experiences that help people every day - and with his problem-solving skills and unwavering dedication, there's no doubt he'll continue to do just that.
As a leading agency in India, we look to engage with our clients beyond the conventional design agency relationship, becoming a partner to the people and companies we work with. We create products with exceptional experience
— Best New App Launch for Cube Apps
DHFL Insurance (now Navi)